Patient Care Team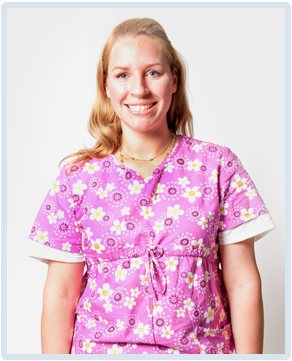 Jessica Limon, CVT
Certified veterinary technician Jessica Limon joined the West Lake Forest staff in 2005. Working with the friendly staff and the caring veterinarians is just one of the many reasons she loves working at the hospital. Jessica is currently working toward her Associate's Degree in Animal Technology. When she's not at work, she enjoys spending time with her sons, going to museums with her husband, gardening, going to concerts and car shows, and cruising southern Wisconsin on her Harley.
---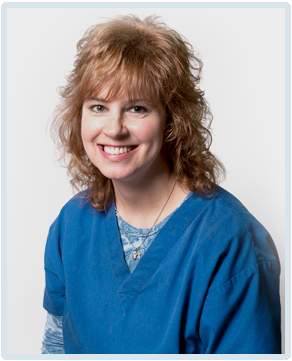 Kimberly Mitchell-Dierks
Veterinary assistant Kimberly Mitchell-Dierks joined the Animal Hospital of West Lake Forest staff in 2004. She loves animals and enjoys learning new things about pet care every day. At home, she enjoys the companionship of her dogs Scout and Gracie and a number of cats and birds. Making jewelry, drawing, painting, gardening, and cooking are some of her many hobbies.
---
Ada Follmann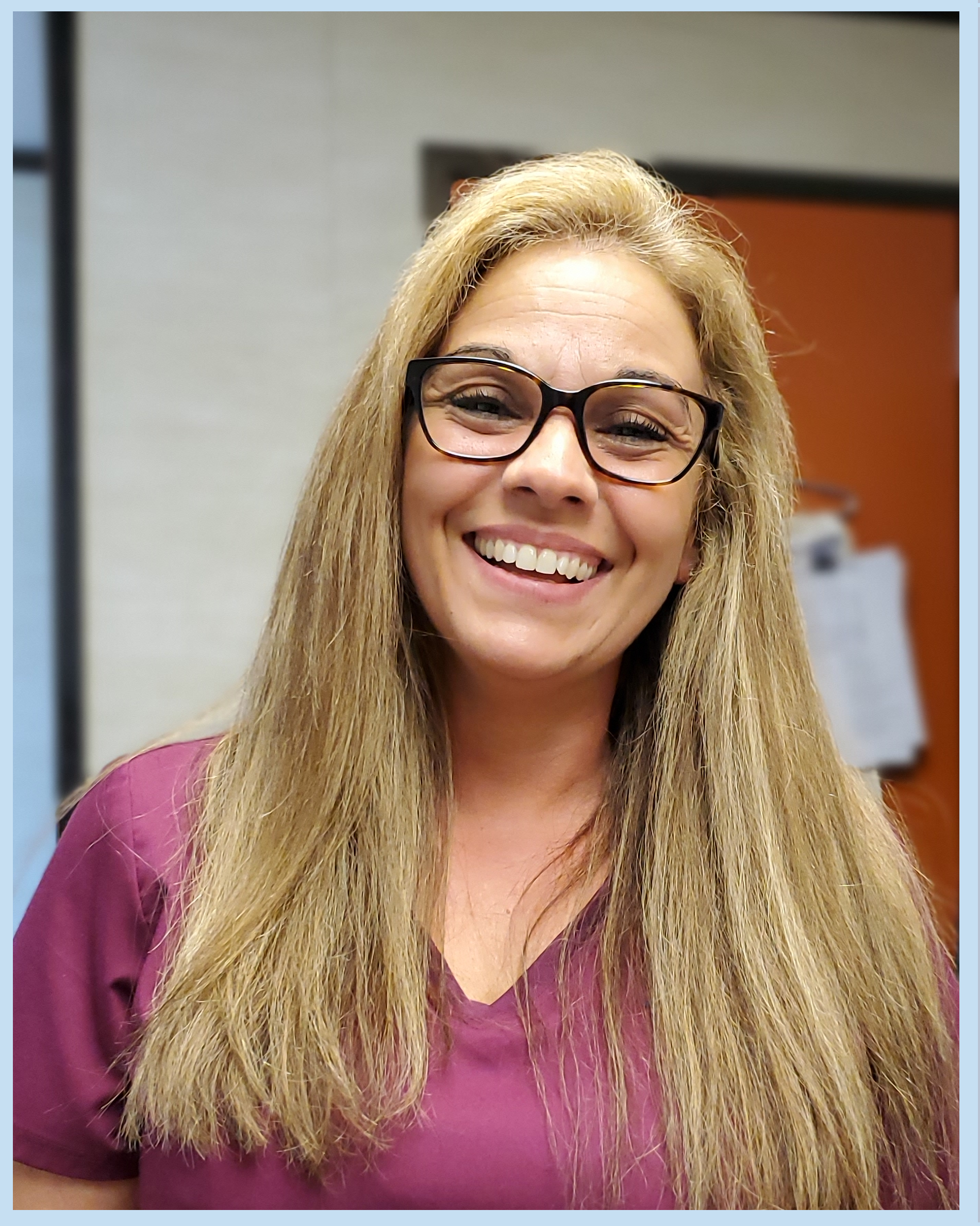 Ada Follmann has been a veterinary assistant at the Animal Hospital of West Lake Forest since 1995. She loves pets and enjoys working with the caring veterinarians at the hospital. When she's not at the hospital, she enjoys gardening, cooking, and taking her dogs to the dog park.
---
Dani
Jackie
Aalyiah
Kinisha
Katie